"Seek the peace and prosperity of the city to which I have carried you into exile. Pray to the Lord for it, because if it prospers, you too will prosper."
Jeremiah 29:7
In order to empower congregations and individual believers to follow the church's leadership in engaging contemporary challenges, CEP has developed 3 new series of online short courses targeting the challenges. Each online course is an 8 hours online, self-paced, asynchronous, interactive course to be completed in one month's window (If needed, it can be extended to two months). CEP church members have access to all courses selected by their churches.

Other churches can select courses as congregations (enrolling courses with 20 members or more) at a discounted group tuition rate and individuals at the regular tuition rate.
Foundation Series
courses focus on nurturing spiritual and relational vitality of believers.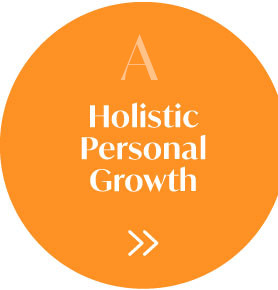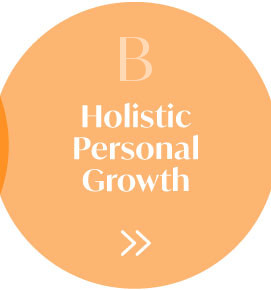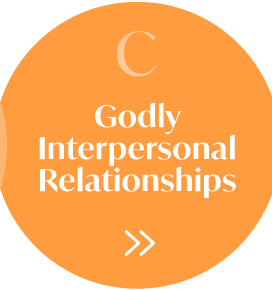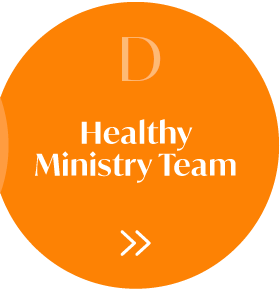 Exposure Series
courses focus on CEP target challenges; helping students understand the phenomenon, causes, biblical and theological perspectives, and ministry guidelines for God's people.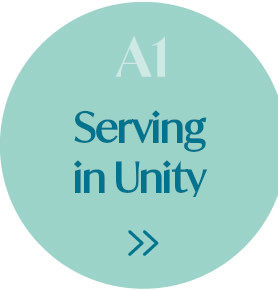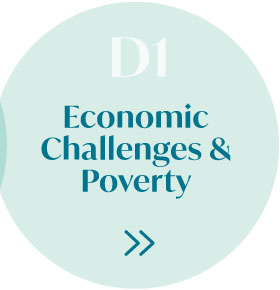 Engagement Series
courses focus on equipping students with relevant ministry skills to address target issues and bless their communities in concrete ways.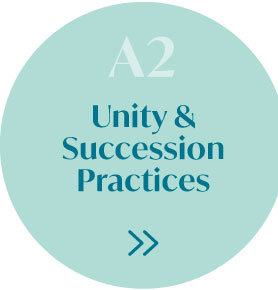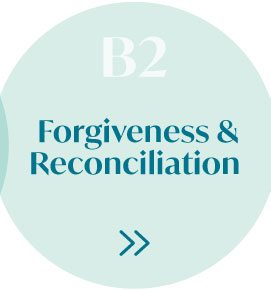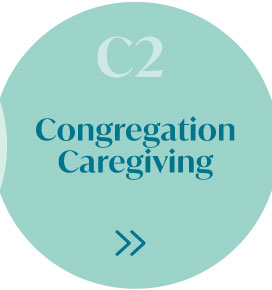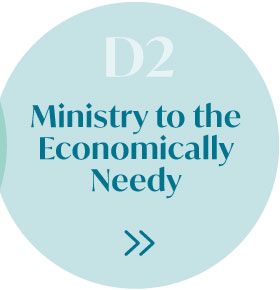 Number of People In Church
Church Empowerment Program is a ministry of China Evangelical Seminary North America
This program is funded by Lilly Endowment's Thriving Congregations Initiative