CESNA's Church Empowerment Program (CEP) is a two year cycle program for churches that consists of two phases: Phase 1 focusing on leadership empowerment, Phase 2 focusing on congregation wide empowerment. Year 0 fall season is the application season for churches to join CEP.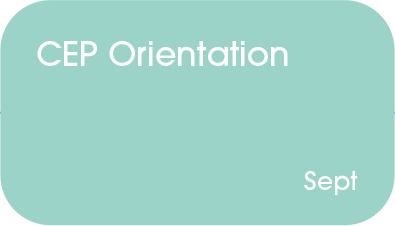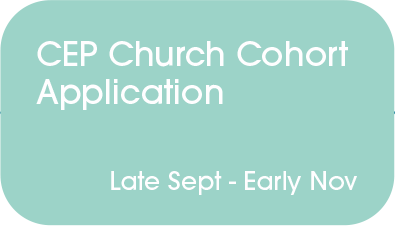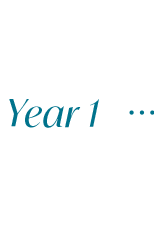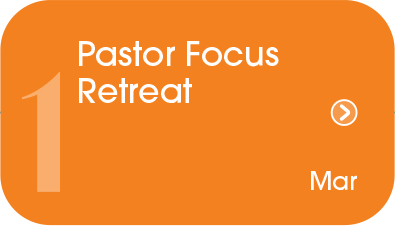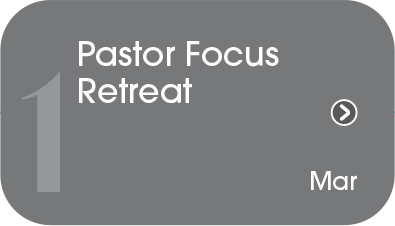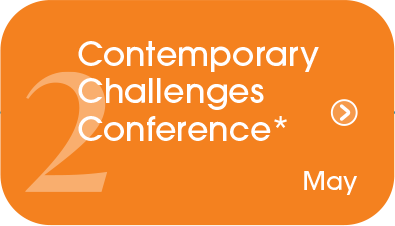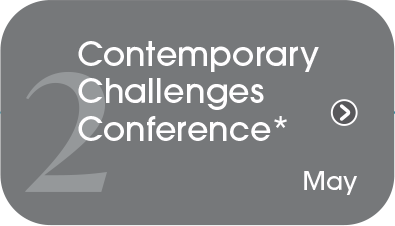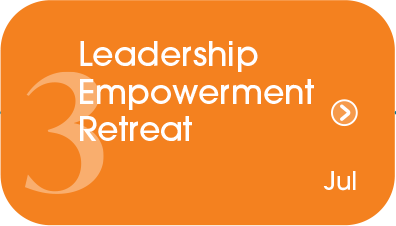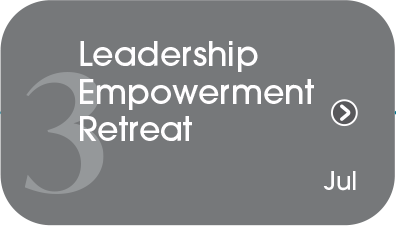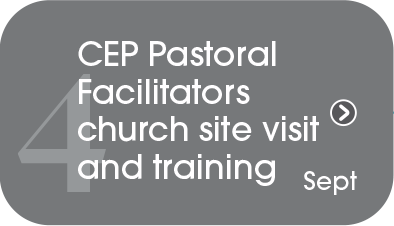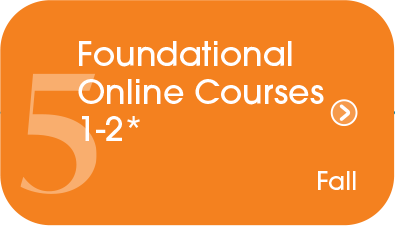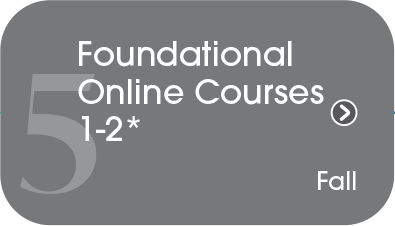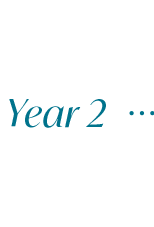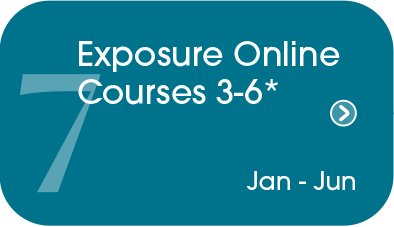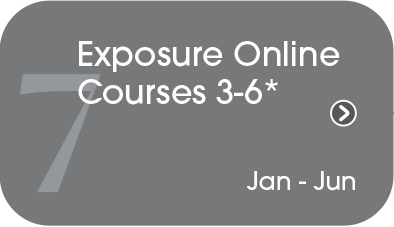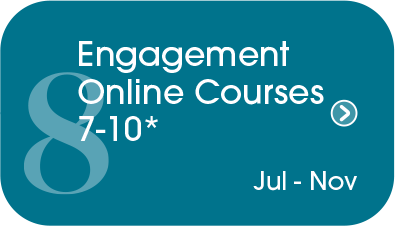 Phase 1
(Year 1)
Seeks to empower the participating church leadership to begin the process of change towards thriving by recognizing their changing contexts and clarifying their core mission and values. It consists of 1 Pastor Renewal & Focus Retreat, 2 Contemporary Challenges Conference, 3 Leadership Empowerment Retreat, 4 Church Site Leadership Training, 5 Leadership Empowerment Reunion Retreat.
Phase 2
(Year 2)
To empower the congregation to live out the mission of their churches through biblically, theologically grounded, mission aligned Christian practices and ministries. Therefore, this phase of the program involves congregation wide education with corporate spiritual formation practices to enhance spiritual and relational vitality, all conducted through newly developed short online courses (6 Foundational Online courses, 7 Exposure Online Courses, 8 Engagement Online Courses) available in the second half of the program.

Year 0 fall season is the application season for churches to join CEP. Individual pastors and believers also have options to participate in select portions of CEP. See JOIN page.
Church Empowerment Program is a ministry of China Evangelical Seminary North America
This program is funded by Lilly Endowment's Thriving Congregations Initiative