About Us
Church Empowerment Program
is a ministry of
China Evangelical Seminary North America
(CESNA)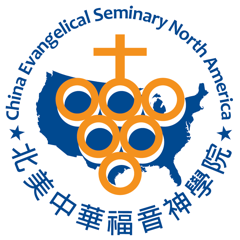 China Evangelical Seminary North America (CESNA) is an ATS accredited Chinese speaking, non denominational seminary with a three-fold mission, five degree programs and one extension education department (Theological Extension Education-TEE). The school was first established in 1986 as an extension program of China Evangelical Seminary Taiwan (first president being James Hudson Taylor III), and later became an independent US seminary in 2007.
Its primary mission is to form theologically, spiritually, ministerially mature and balanced Chinese pastors and lay leaders to serve in Chinese American churches (CAC) and beyond. Secondly, CESNA is committed to partnering with Chinese American churches (CAC) in providing biblical-theological and ministry training according to their needs at their church locations. This direct work with congregations has been a CESNA distinctive since the seminary's inception. Thirdly, CESNA is committed to promote biblically based responses to contemporary challenges Chinese American societies and churches face.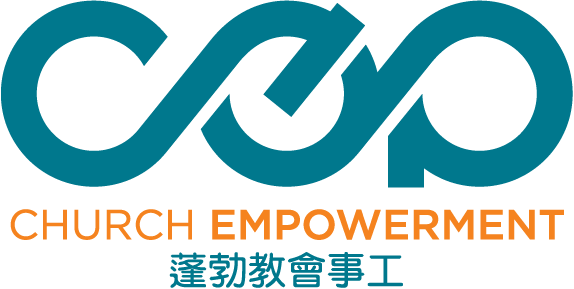 Church Empowerment Program (CEP) is an innovative program developed by CESNA to empower Chinese American churches to engage context relevant contemporary challenges, live out the Gospel in these areas, thrive and impact this generation for Christ through a multi-faceted program.
God used Lilly Endowment Inc.'s Thriving Congregations Initiative 2020 to stimulate CESNA to take this next step in helping congregations thrive by engaging them proactively, strategically, contextually, and communally. Specifically, CESNA hopes to invest the most resources into CAC pastors, leadership teams and congregation members that are aware of their contextual needs, demonstrate an openness to learn, and readiness for change. CESNA hopes to empower these churches with God-given resources that help them adapt and thrive in this changing world, so that they can fulfill more fully God's calling for them as salt and light in their communities.
CEP Staff

CESNA President: Samuel Liu, PhD
CEP Coordinator: Anita Meng Liu, PhD
CEP Administrator: Vicky Chen


Church Empowerment Program is a ministry of China Evangelical Seminary North America
This program is funded by Lilly Endowment's Thriving Congregations Initiative