Target Issues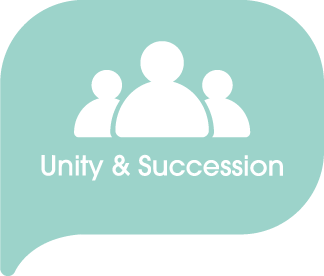 Aging membership and leadership is common in Chinese heritage churches today. Next generation and young adults are leaving the church. Leadership unity is hard to maintain due to cultural, language and generational differences. Succession issue is now thrusted upon our churches as many senior pastors/leaders are at or near retirement age. These challenges are crucial to the survival and future of Chinese heritage churches, and church leaders' attention are urgently needed.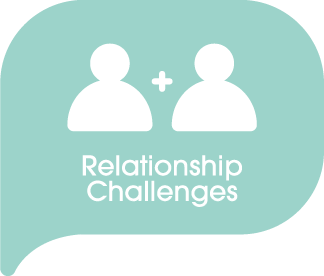 The breakdown of marriage and family relationships is prevalent and serious. Dysfunctional church, workplace, and community relationships are also seen around us. Isolation is not the solution as the pandemic and research have shown that people need relationships to survive and thrive. Our relational God wants to redeem our relationships with Him and each other. How can we, the church, partner with Him to experience and usher in healing, reconciliation, health, and fulfillment in relationships?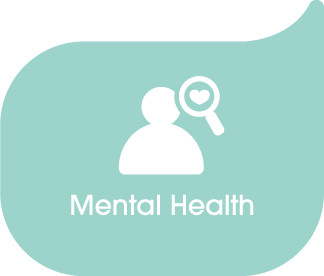 We have seen more people in our communities struggling with depression and anxiety, yet ignorance, cultural and spiritual stigmas have hindered our response. Our own family members may be suffering, yet we have nowhere to turn for help. Is there a safe space at our church where people who are struggling with mental health issues can get appropriate help? How does our Savior Jesus look at the mental health of His church? What will His response be?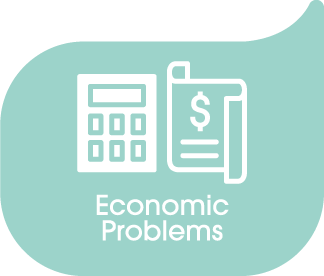 For too long many of us have been indifferent and ignorant to the poverty problem just around the corner. Now people with economic difficulties are at our doorsteps and some are among us.
What does the Bible teach about ministry to the poor? How can disciples be Jesus' hands and feet to people with financial problems and are in poverty? What is the role of the body of Christ in ushering in God's shalom to a poor community?
Church Empowerment Program is a ministry of China Evangelical Seminary North America
This program is funded by Lilly Endowment's Thriving Congregations Initiative